My sister uttered these words to me one time, "Vannesia, self care is the best care."
Now I don't recall the context of the conversation, but I remember when she said it, I responded with the snaps of approval…you know the ones.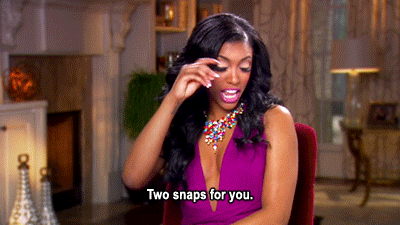 You see, my sister has been studying Psychology for over 10 years, most recently achieving her Doctorate degree on the subject matter, so I pretty much trust her opinion when it comes to anything involving the mind. But self care was new to me. You all know my story, I'm a hard worker. As a matter of fact, most of my friends and Sorors are hard workers, toting accolades and accomplishments that make me proud to yell, "That's my friend!" at any ceremony. So to hear one of us say, "I'm going to take a little life break" is never normal.
However, when the manager at Massage Envy talked to me about purchasing a membership for $50.00 per month, I found myself at a crossroad. I started to think about my response similar to how I navigate through any other decision: in the forms of gains and losses. How much money and time would I be losing and what would be the return on investment? When I was calculating my ROI, my sister-doctor's words echoed in my mind: Self Care Is the Best Care.
So I took a risk and invested $300 ($50 x 6months) and 6 hours (60 minute massages per month) into myself.
Ya'll, how come no one told me? These massages are EVERYTHING.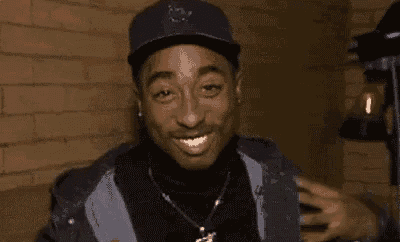 Every month I did my best to pull away from my computer and go relax. I made an effort to make the time. I celebrated myself. 
Now, let me put a pin here, because I don't want you to think I'm saying: DO YOU AND BE SELFISH! That's not what this is. Stay humble.
On the contrary, I realized that the better I treated myself, the better I treated others. Rather than serving people because I felt obligated, I served people because I wanted to. I didn't feel slighted when I did things for other people, because I was also doing things for myself. The funny thing is, I didn't even use all of my massages because I was able to gift some to other people when I felt too busy.
Trust me, I made sure I got my time in and I now treat that monthly retainer as any other bill. Think about it: we pay more than $50 for gas, groceries, gym memberships, and even cell phones per month. Why not do something that's going to add back to you?
In a world where everything comes at you fast, it's thoroughly acceptable and even highly encouraged that you take time out for yourself. Mani/Pedi, massage, prayer, weekend trip….whatever it is, JUST BOOK IT. The beauty of it is that you don't even have to tell anyone. Make it a non-negotiable appointment and place it on your calendar. No special occasion, birthday or anniversary required.
Shout out to my sister-doctor for the advice, SELF CARE is officially added to the list. Be good to yourself ya'll.
#iSpeakLife
Me and my sister on her graduation day #YourFavoriteDoctor
Each week, owner of MOXIE Nashville Vannesia Darby sends you a little pep talk to kick off your week. Subscribe today and instantly receive a free copy of Hustle Season.
Get a little pep in your step.